Unconcerned booking
Your safety is our priority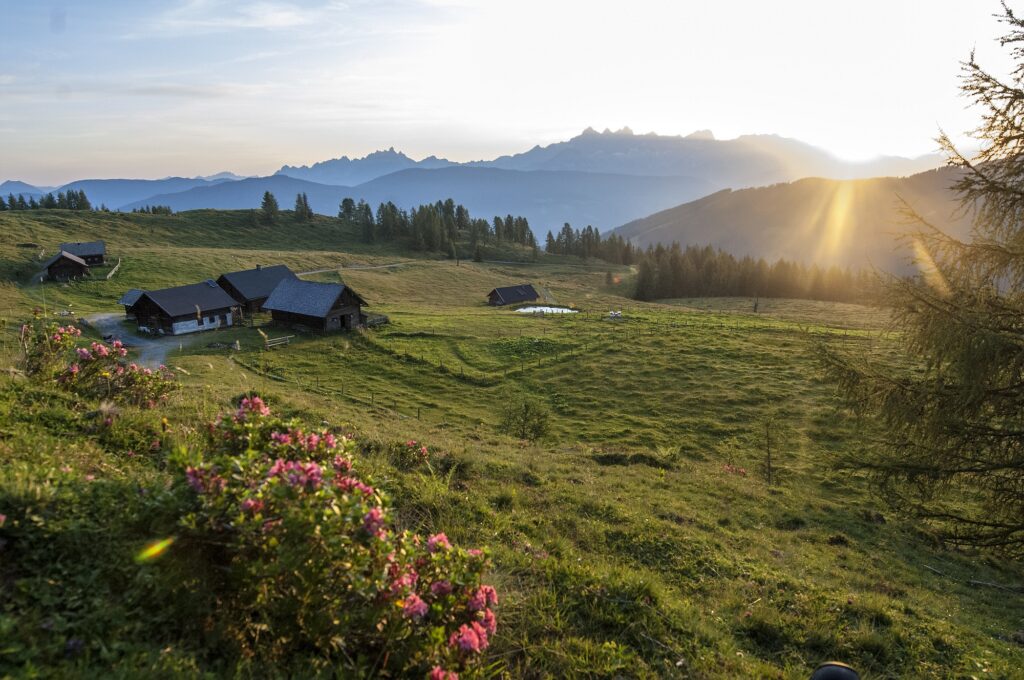 Dear guests and friends! 💛
We will open our doors on May 19, 2021 and start the summer season. And the best thing about it: We have newly renovated apartments.
For planning your summer vacation, we guarantee you 100% money back in the event of border or business closures or another lockdown period related to COVID-19.
All hygiene measures are observed in the apartment house.
We do our best to offer you a good experience so that you can enjoy your well-deserved vacation carefree, relaxed and in peace in our house.
Yours, Bettina Mitterwallner